Christmas with Burren Balsamics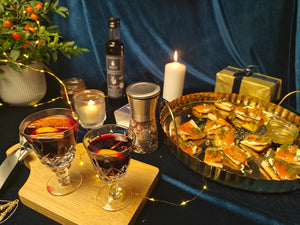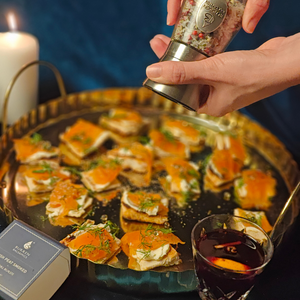 Savour the Season
This year, give your loved ones the artisanal taste of home. All our gifts are thoughtfully crafted and expertly handcrafted. We source our ingredients locally to give our infusions the best possible flavour. We have a range of gifts to satisfy every palette, from balsamic enthusiasts to truffle lovers! Explore our Christmas gift range below!
Shop Christmas Gifts
Burren Christmas Collection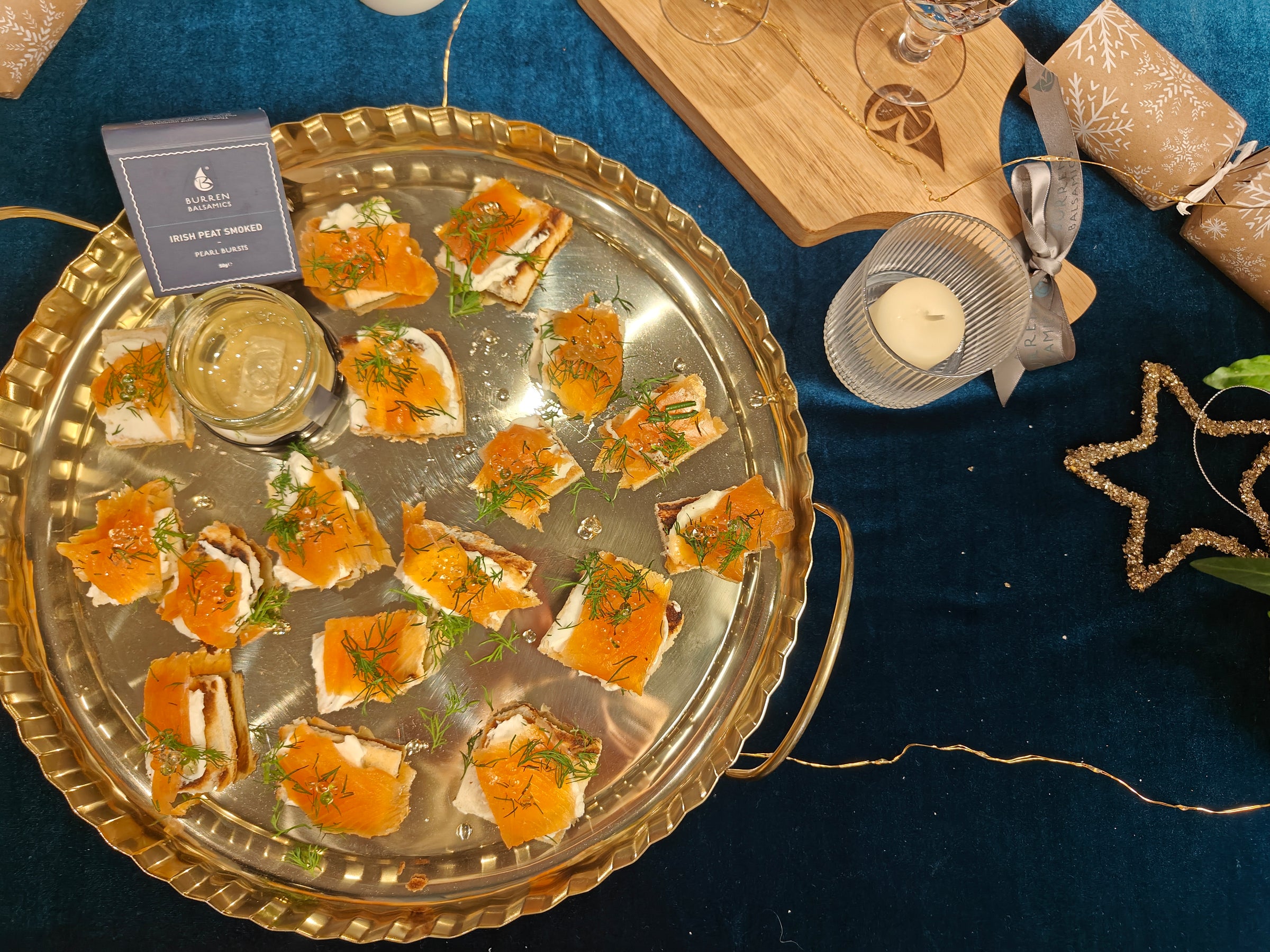 Recipes
We've also got some handy Christmas recipes to inspire you for festive get-togethers and dinner parties.
Explore our recipes